Packaging for goods that need protection!
Packaging is a practical everyday item, an ideal advertising medium and also fulfils an important protective function. It ensures optimum transport and storage capabilities and guarantees the intactness and maximum durability of the products. Only with the right packaging can the high standards of hygiene and quality be ensured, as well as our environment protected.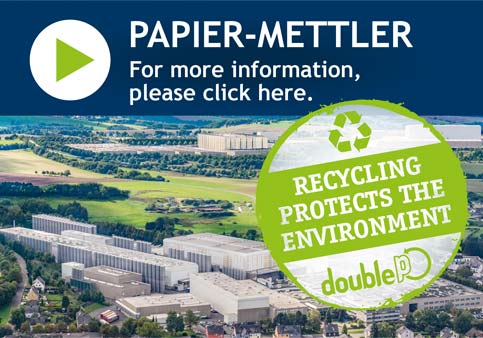 Papier-Mettler is the European market leader in the segment service packaging made of paper and plastic and one of the market-leading manufacturers of flexible packaging. For a sustainable future we continuously develop our products and focus on ecological packaging solutions. Our product portfolio includes packaging solutions for applications in the food and non-food sector. We serve customers from trade and industry.
Whether plastic or paper carrier bags, online shipping bags, packaging solutions for the quick service and takeaway sector or the bakery and butchery industry, MAP trays or flexible films such as shrink and stretch films - we offer you everything from a single source.
Reliable, dynamic & sustainable